50 Year Class Reunion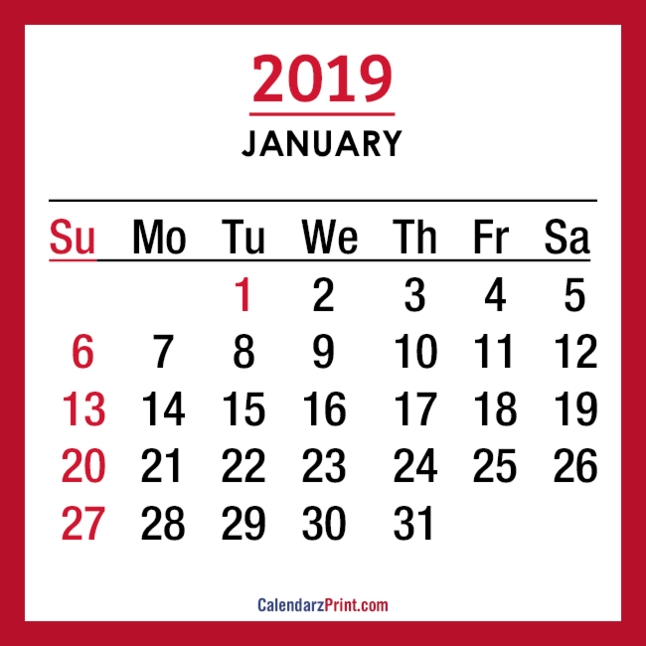 And so it began.
The first meetings of your Scarlet reunion committee started in January, 2019.
Thanks to years of compiling addressess & e-mails by Tom Anton,
we were off to a great start.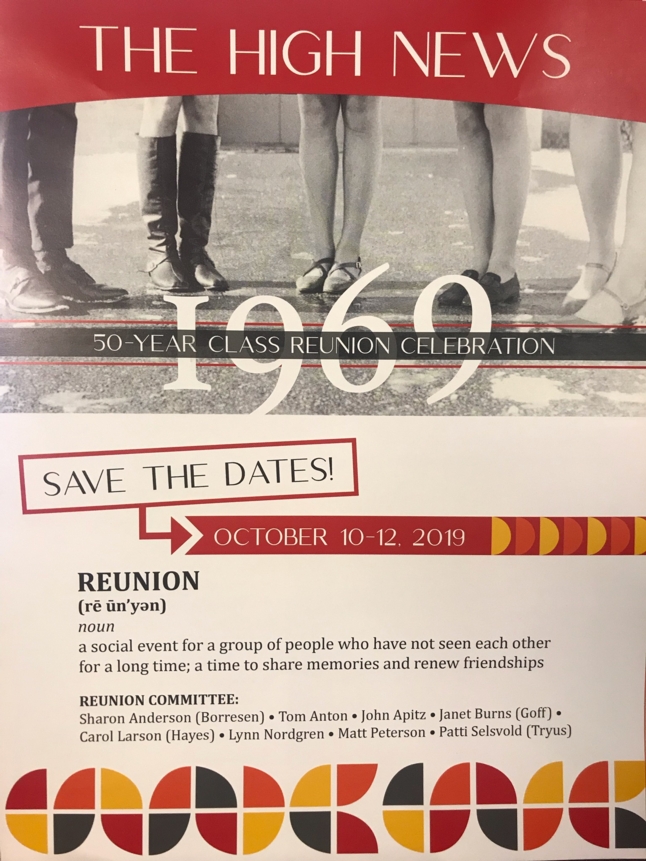 After hundreds of hours of editing from the reunion committee & working with a talented graphic designer, we were able to put the finishing touches on our reunion newsletter.
Next, we finalized all of the events & started to come up with an advertising campagin to lure you all to the reunion.